Let's get real: we've all seen the good, bad, and downright ugly of the red lip. There's something so enticing about that perfectly matte red pout, but more often than not, we're faced with shades that boast far too much orange or inevitably end up all over your teeth. Not cute. A red lip can be extremely intimidating, but it doesn't have to be! I've rounded up my top drugstore picks to help you embrace your inner TSwift and rock that red with confidence!
Revlon Super Lustrous Lipstick Creme - Fire and Ice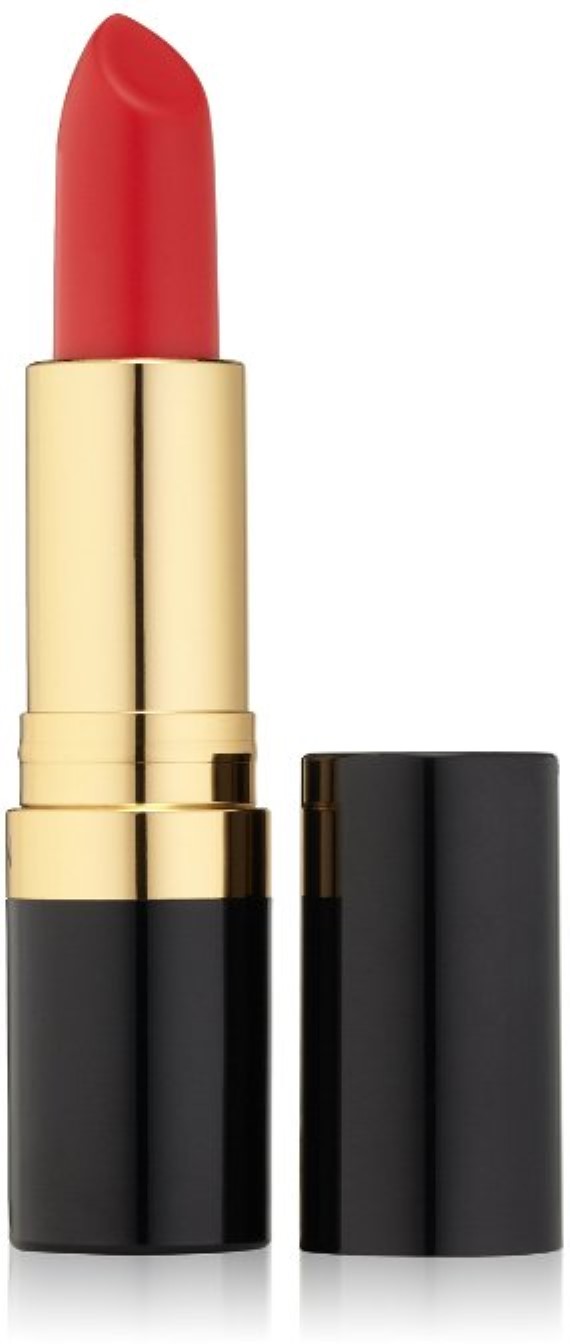 What I Like It: The texture is smooth and creamy and gives you a nice shine without being glossy. Formula is highly-pigmented and not sticky. Undertones are more orange, great for springtime wear.
Maybelline Color Sensation Made for All - Ruby for Me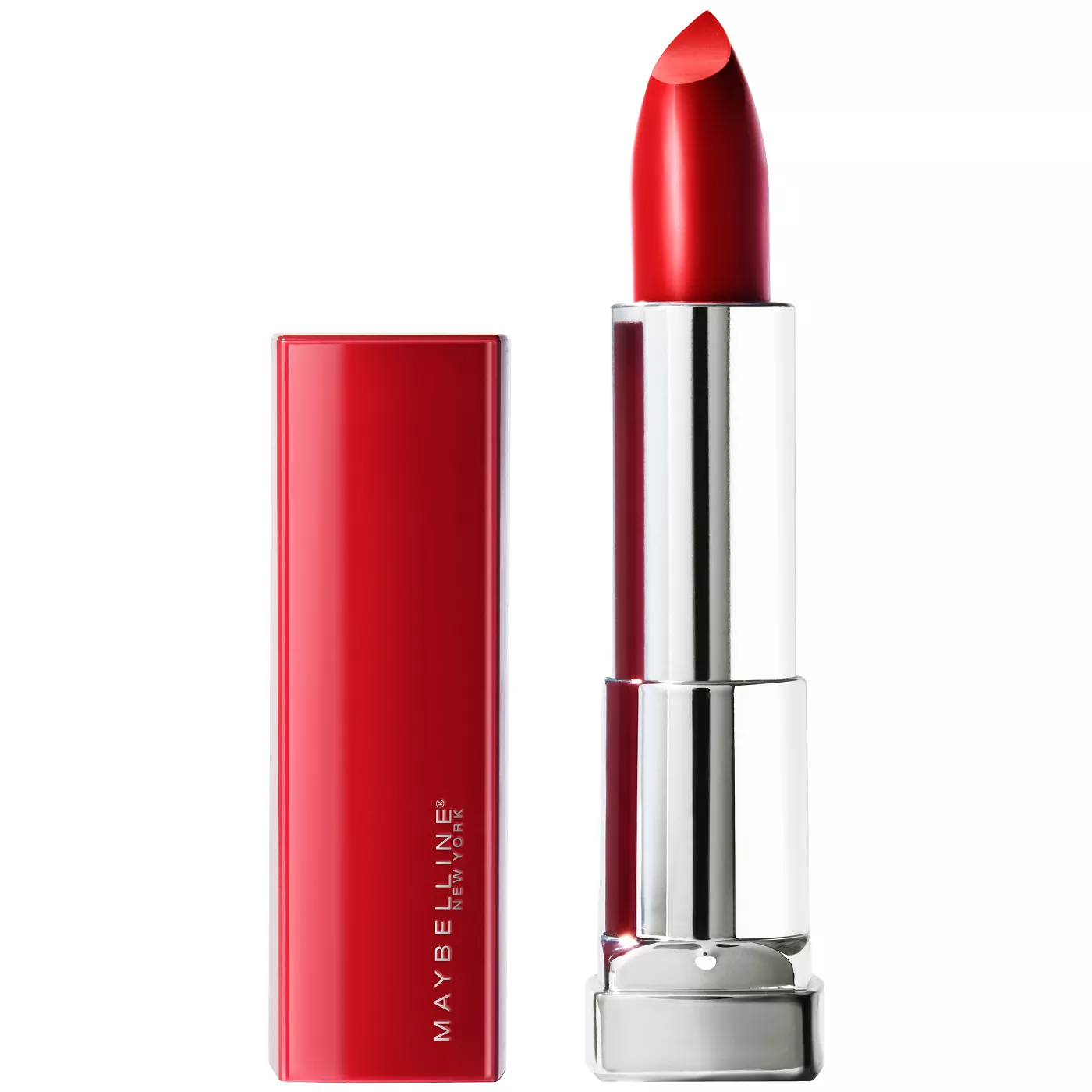 Why I Like It: This color has just enough blue tones while still being a true red. The texture is extremely creamy with a satin finish, and doesn't leave you with creases in your lips. Good pigment even after blotting & drinking!
Maybelline Color Sensation Satin - On Fire Red 
Why I Like It: Feels lighter than the other two creme sticks, which allows it to stay on well. Great red for beginners, with a nice balance between blue and orange tones.
Almay Lip Vibes - Treat Yourself
Why I Like It: Goes on creamy, but appears matte on the lip. Won't run outside of the lip line. Great shade for daytime wear with raspberry undertones.
Maybelline Super Stay Matte Ink - Pioneer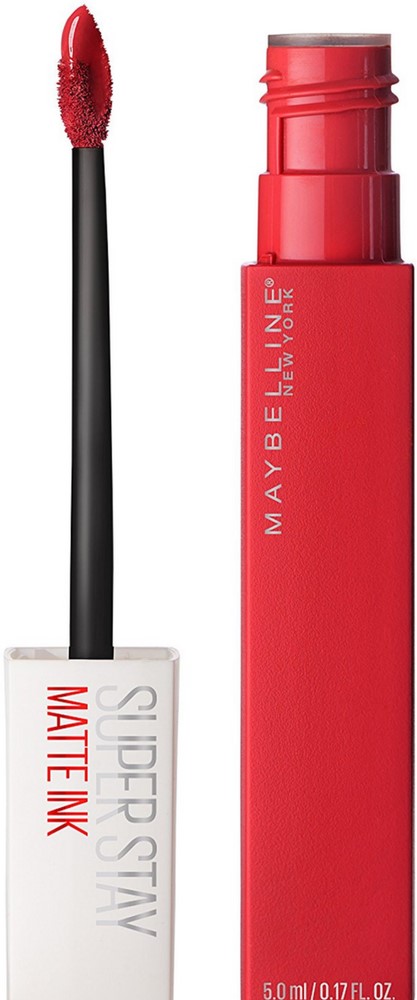 Why I Like It: Perfect for long wear, great for a night out! Goes on creamy, gives you time to shape and correct and dries gradually to a matte but not flaky finish.
I'd pick a winner of the bunch, but I love them all for such different reasons! I hope within these 5 fabulous reds, you can find your perfect fit, too!
As always,
Stay stylish and enjoy the hunt!
xo - H